BEST
of the

BEST

for online and print marketing!

Crossover Media is a collection of the best of the best for online and print marketing. We have full web design services including Search Engine Optimization as well as some of the best prices for print in North America. We achieve this by having a team of highly talented web designers and developers that are able to create a website that is both Professional and affordable.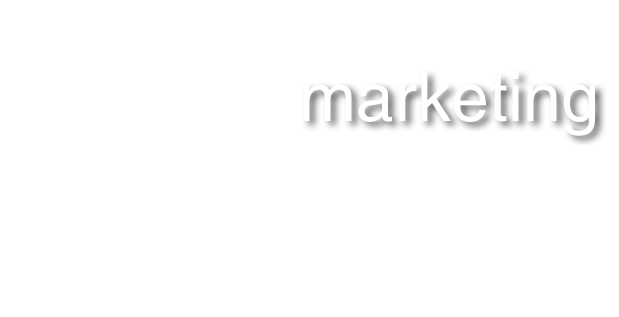 The quality of the images and photos you have can make or break a website design. Though it's often overlooked, one of the most critical components of a website is the photography and imagery.
The right photos make a huge difference in the overall impression and effectiveness of your website. When visitors view your website, they are making a snap decision on the credibility of your company and what level of trust they will have.
Your website is setting a tone. This is your chance to create a specific reality that will influence your prospective customer through imagery. Great photos will have a positive impact.
We offer both stock photography and professional photography using local photographers. 
When planning your website, be sure to keep great photography in mind. It will make a significant difference in how you or your company is perceived.
Book Consultation