BEST
of the

BEST

for online and print marketing!

Crossover Media is a collection of the best of the best for online and print marketing. We have full web design services including Search Engine Optimization as well as some of the best prices for print in North America. We achieve this by having a team of highly talented web designers and developers that are able to create a website that is both Professional and affordable.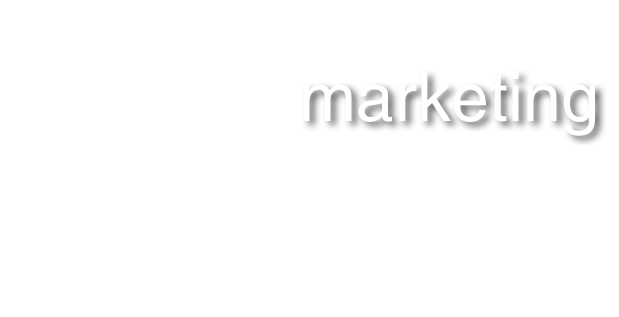 Social Media Marketing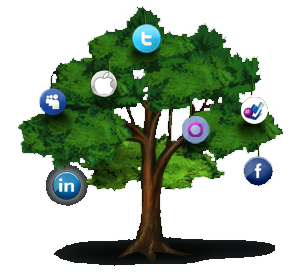 Communicate with your potential customers proactively by joining and engaging in social networking communities. Our social media marketing experts can help you get started.
Social Networking
Go beyond your website and engage your audience with social network marketing. Our online social networking experts can help you identify where and how to get started building your presence on social networking websites like Facebook, Twitter, LinkedIn, and more.
Search Engine Optimization
Now that you have a website and it looks great you want to have your site on the first page of search engine results. Having a first-page search engine ranking can increase highly targeted traffic to your site. With an extremely high number of people that click on the top 3 search results in Google you need to be there.
Our search engine optimization experts can help your company to reach top rankings and drive qualified traffic to your site. Search engine optimization can yield the greatest return on investment for your advertising efforts. We can provide your site with the most up-to-date tactics to increase your chances of ranking in the top spots on search engines.
Our search engine optimization services include:
Keyword research and search description design
Title and meta data optimization
Content recommendations
Consulting and implementation
HTML code optimization and consultation
Directory submissions
Linking strategies
Ongoing maintenance
Monthly web analytics reporting and recommendations