BEST
of the

BEST

for online and print marketing!

Crossover Media is a collection of the best of the best for online and print marketing. We have full web design services including Search Engine Optimization as well as some of the best prices for print in North America. We achieve this by having a team of highly talented web designers and developers that are able to create a website that is both Professional and affordable.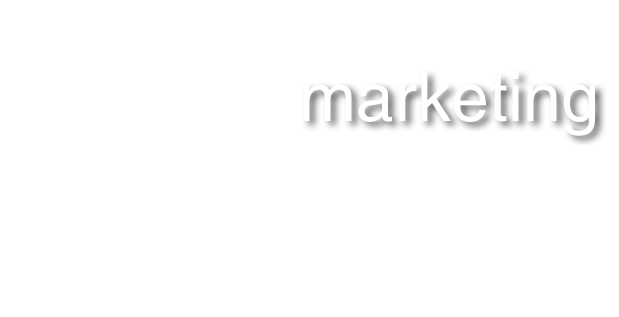 The design of your promotional materials is vital to the success of your brand. You need to have the design of your website, business card, brochures and advertisers to properly portray your business. 
For example if you are a local company that prides itself on being friendly and very customer centric then you need to have design that reflects that. Your image in all of your materials should be a good reflection of the type of service your potential customers and clients can expect. 
If you would like to have a design consultation with us to uncover what your branding says about you please contact us for a free 30 minute assessment of your marketing materials. 
Book Consultation