BEST
of the

BEST

for online and print marketing!

Crossover Media is a collection of the best of the best for online and print marketing. We have full web design services including Search Engine Optimization as well as some of the best prices for print in North America. We achieve this by having a team of highly talented web designers and developers that are able to create a website that is both Professional and affordable.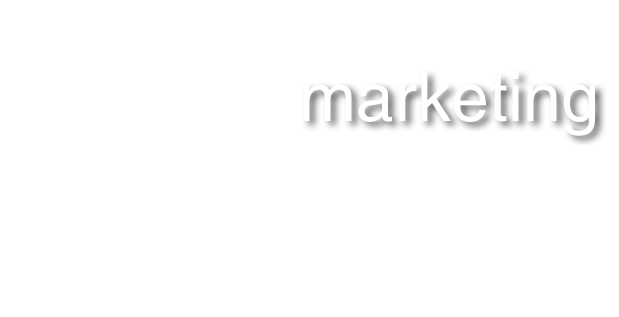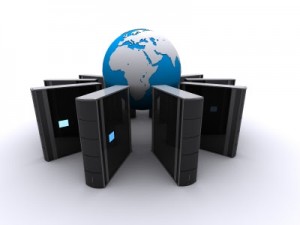 We offer hosting from one of the world's top 10 largest web hosting companies with more than 8,000,000 hosted domains.
With access to superior around the clock support, we are the perfect choice whether you are looking for business, or personal.
Every web hosting account comes with a 30 day money back guarantee, 99.9% uptime guarantee, and is fully guaranteed by us.
If you ever have a problem and it is unlikely you will just give us a call and will take the time to give you the attention and service that you deserve.