BEST
of the

BEST

for online and print marketing!

Crossover Media is a collection of the best of the best for online and print marketing. We have full web design services including Search Engine Optimization as well as some of the best prices for print in North America. We achieve this by having a team of highly talented web designers and developers that are able to create a website that is both Professional and affordable.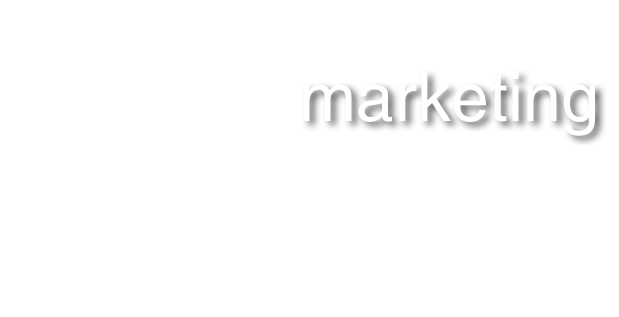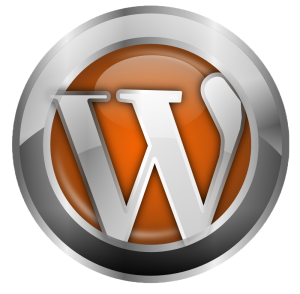 So you want to migrate, convert, or build your website in WordPress?  Maybe you have a html (or static) website that is difficult to edit and change
You want a WordPress website!
Why WordPress?
Because WordPress is the best Content Management System (CMS) in the world! (that statement is subject to our opinion).
At Crossover Media our goal is for our client websites to come up first when someone is searching for the products, services, or information that the website contains. As well as be easy to manage and maintain. 
Here are a few reasons why converting, migrating, or building your website in WordPress is advantageous:
Edits and Changes – when you need to make a quick change to the content of your website, WordPress makes this easy to do. 
You can make WordPress look and feel any which way you like… that means if you have a website design that you already like, you can migrate or convert that website into WordPress.
Search Engines Love it!… when Google (or any other search engine) sends their spiders to crawl the web, they read the code version of your website.  WordPress outputs really clean, easy to read code for the search engines, which make the search engine spiders happy and coming back for more.
The WordPress community is large and always growing, which means WordPress is always updating and growing, which means there will always be someone out there that can help you with your website (should you need it).
WordPress Conversions
A WordPress will take your existing design and put it into the easiest to use CMS around and you will be able to make edits, add galleries, start a blog easily and affordable! Give us call to get your site converted!
Starting at just $499 and up…..