BEST
of the

BEST

for online and print marketing!

Crossover Media is a collection of the best of the best for online and print marketing. We have full web design services including Search Engine Optimization as well as some of the best prices for print in North America. We achieve this by having a team of highly talented web designers and developers that are able to create a website that is both Professional and affordable.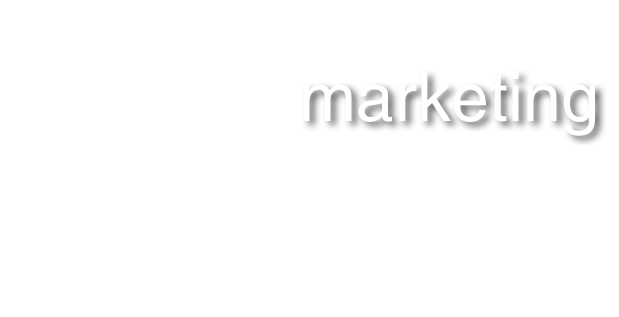 Web design and functionality is very important to have a successful website that keeps the attention of the visitor. We offer several levels of web design from customization of web templates to a custom designed site created by our award-winning website designers.
From initial website strategy to online marketing, we will ensure that you are building the most effective website possible. Web design steps including graphic design, project management, website programming, and search engine optimization with a focus on meeting your organization's online goals.
Template Design
Your website needs to be a proper reflection of your business, and give the users the information they need quickly. Crossover Media offers several choices for your online solutions to work within your budget.

This solution is ideal for those clients on a smaller budget. A pre-designed website will allow you to choose from a variety of layouts and then have your logo, branding and content inserted.
Our website template choices allows the client to be able to have a great looking site that is easy to manage at an affordable rate.
Our template packages include basic SEO, 1 hour training and 50% off hosting for the first year!
Pricing starting from $950