BEST
of the

BEST

for online and print marketing!

Crossover Media is a collection of the best of the best for online and print marketing. We have full web design services including Search Engine Optimization as well as some of the best prices for print in North America. We achieve this by having a team of highly talented web designers and developers that are able to create a website that is both Professional and affordable.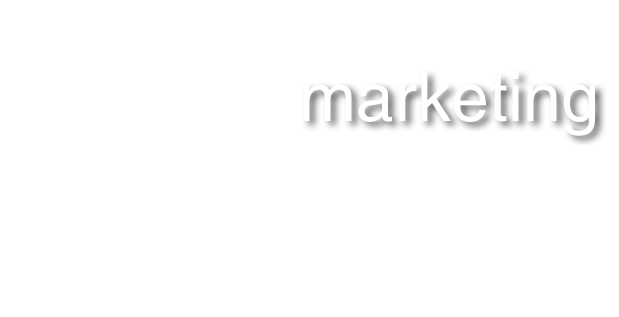 Graphic Design
Clearly convey ideas and information
Emphasizes a message
Follows the basic principles of design
What constitutes good design?
A clear message. Whether it be a poster, brochure, logo, or Web site — the design should emphasize the message.
Good design clearly conveys information and communicates ideas. A good design will have balance, proportion, contrast and be a good use of space.
We offer a variety of design services from logo and branding to web design and print design. To get an idea on how Crossover Media can help you please give us call for a free 30 minute assessment. 
Book Consultation